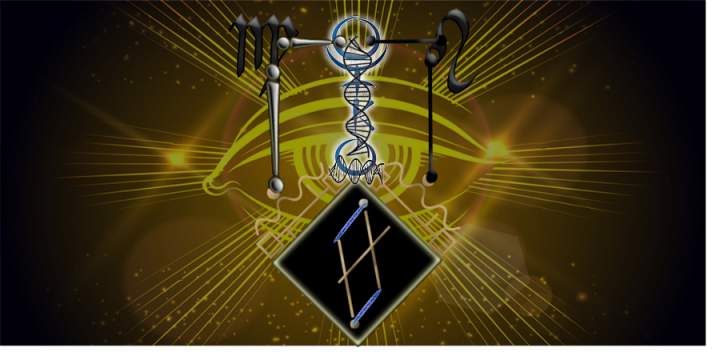 I made this for the sake of balancing my brain chemistry. Figured that would help curb any craving for unhealthy habits like smoking. I find this fascinating since it was auto generated and Metaself churned out this specific background and sigils. Its like a story is being told here that is unfolding in my mind. Imbalance caused by astral issues linked to Virgo and Leo? Mind boggling stuff.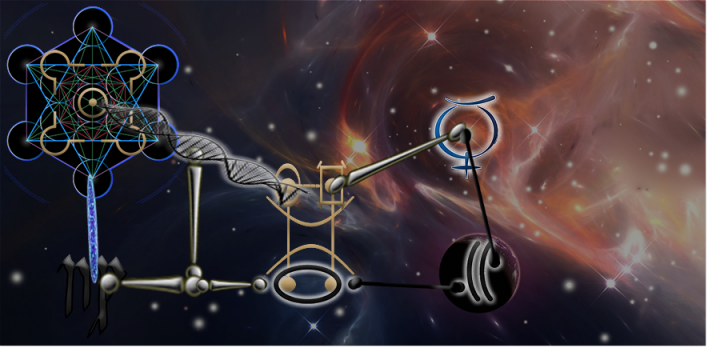 Made this quick, auto generated construct as well for the sake of cleansing and regenerating/repairing lungs. This seems also directly tied to my smoking habit I've been working on. Once again, scary accurate and still unfolding. Mercury and a planet to accompany. Fear tied to the breath, Virgo involved again somehow. I found that the way I arranged this was similar to a battery or current diagram, beginning and ending with the cube and some sort of burden being the center of all this.
I'm compelled to make a different construct for each specific intent. I felt at first that making one every time a new intent popped into my head was time consuming but on the other hand, not every construct needs to be a magnum opus.