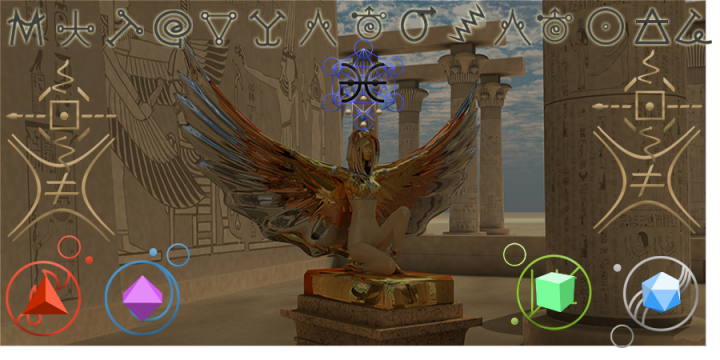 This is to help 'Me' clear the way to be able to move to Las Vegas. It is my intent to work with this Imagi for a few days, to help me stay focused on this path I've chosen. The situation I'm allowing myself to be in is old and tired. I've surrounded myself with a ton of limiting energy, and I'm desirous to leave it. I've finally learnt the lessons from my beloved Friend, and we've both agreed it's time for me to move on to another experience.
This has been 9 years in the making, with LOTS of vacillation betwixt LV and several other places. I've come to realize that that vacillation was due to the fragmentation of Self into the 'selves' concurrent in the multiverses/dimensions that exist within our 3 density earth experiment. That is to say, a bit more less complexly, I could 'see' other 'selves' living in a given geographical area, and 'I' would think that was where, perhaps, 'I' should be living. And because 'their' love of where 'they' are living, 'I' would feel that desire, thinking that it was 'my' want/desire.
Only thing of it was, this 'I' needs to focus on what 'it' wants/desires. And 'I' couldn't possibly know that. At least, not without the help of Metaself.
This is what the getting clear and empty, and surrendering was for: to help 'me' dissolve, gradually, the partitions that separate 'Me' into all the various 'me's', if you will.
I have a LONG, LONG way to go, and that's totally kool
. At this point in things, the fact that 'I'm' on that road is muy importante